LSA Pilot Training is the flight training and ground school resource for Sport Pilots, Private Pilots, Sport Pilot Certified Flight Instructors (CFIS) and Certified Flight Instructors (CFI) flying Light Sport Aircraft (LSA) – sport airplanes and weight-shift control (WSC) microlight trikes.
Become a Sport Pilot
Are you new to aviation and want to be a Sport Pilot and fly Light-Sport Aircraft? Learn how to get started flying LSA and the steps to take to acquire Sport Pilot privileges.
Read more...
Become a Private Pilot
Are you a Sport Pilot applicant (or a Sport Pilot student in training) who wants to transition from a Sport Pilot certificate to a Private Pilot license? Or, are you a Private Pilot student and want to utilize your Private Pilot training to obtain a Sport Pilot certificate? Learn about the differences between Sport Pilot and Private Pilot. Also, get an overview of Sport Pilot To Private Pilot transition.
Read more...
Downgrade or Transition to Light-Sport Aircraft
Are you already a private, commercial, or ATP pilot and want to transition to a new category such as trike or try a new and different form of aviation that is less expensive, more fun or different?
Read more...
Add Category/Class or Speed Endorsement
Do you want to add a Category/ Class to your pilot certificate, such as sport or private pilot airplane adding additional category sport pilot weight-shift control trike, or add a speed endorsement above or below 87 knots/100 MPH your Sport Pilot Certificate?
Read more...
Become a CFI
Are you a Sport or Private Pilot and want to teach Sport Pilots to fly airplane or weight-shift aircraft trike LSA? Want to learn how to acquire Sport Pilot CFI Privileges?
Read more...
Sport Pilot Instructor Privileges for CFI & CFIS
Are you a Certified Flight Instructor (CFI or CFIS), and is teaching, or wants to teach, Sport Pilot applicants to fly LSA – airplane or weight-shift aircraft (trike)?
Read more...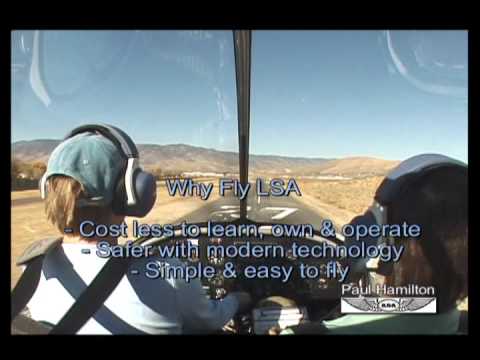 Got questions?